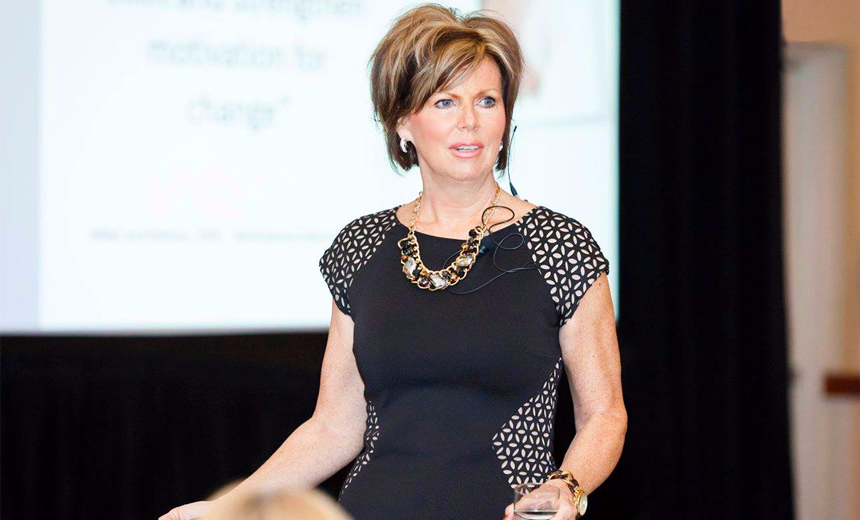 Click the heading to open to the topic details.

Click the image to view and download my speaker bio for introduction and A/V Requirements.


A/V Requirements
• Wireless Lavaliere
• Projector screen
• Lectern or covered table for computer
• Audio required for video in presentation
• LCD Projector for PC
• 3 prong extension cord availability
• Set up Preferences:
- Theatre or classroom style for lecture.
- Classroom style for interactive workshops.